AVEVA Teamwork
AVEVA™ Teamwork helps your organization to increase visibility and insight into production, deliver and manage all training, solve problems and reduce downtime.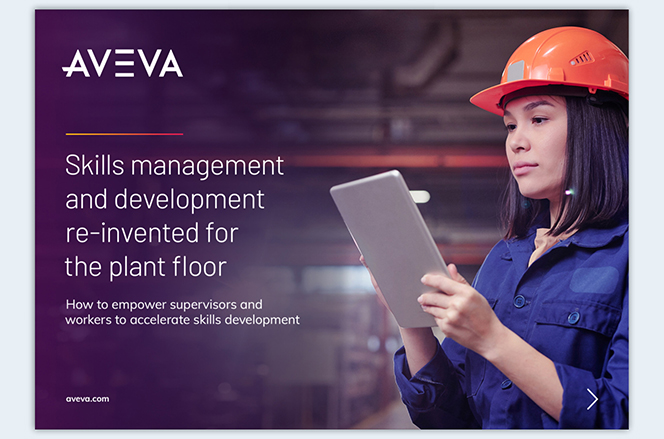 AVEVA™ Teamwork enables industrial organizations to implement skills development, knowledge sharing, and collaboration management across their enterprise from the cloud.
AVEVA™ Teamwork is designed to empower workers with the finger-tip-away assistance and digital resources they need, to do their jobs effectively and increase overall productivity.
Contact Us
Contact us today for information and questions about AVEVA™ products, solutions and services. A representative will respond as soon as possible.
"*" indicates required fields