AVEVA™ Asset Information Management
AVEVA™ asset Information Management helps your business to analyze data down to the most minuscule details to discover the trapped value within your organization.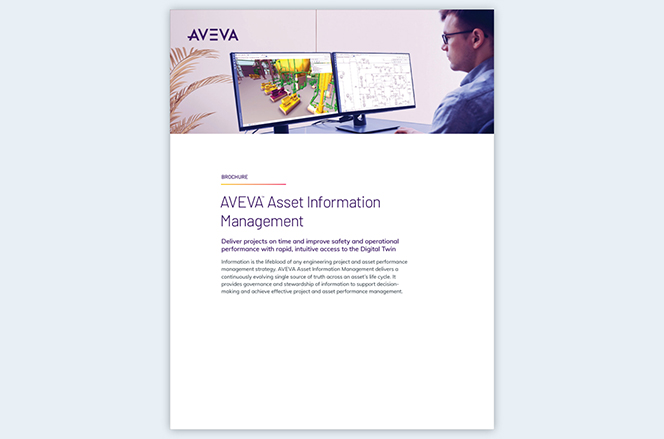 AVEVA™ Asset Information Management turns data from multiple information sources and systems into trusted actionable insights, identifying and cross-referencing all the relationships between equipment, documents, drawings, and various data formats.
It accelerates information discovery and links distributed teams to a common data asset via one unique application, deployed in the cloud, on-premise, or both with a hybrid approach. This facilitates better decision-making based on data to optimize project schedules, operational performance, and safety while reducing risk.
Contact Us
Contact us today for information and questions about AVEVA™ products, solutions and services. A representative will respond as soon as possible.
"*" indicates required fields