AVEVA™ Flex
AVEVA™ Flex offers a variety of subscription options with edge-to-cloud integration and advanced visualization, to simplify and streamline the design, consumption, and management of your industrial applications.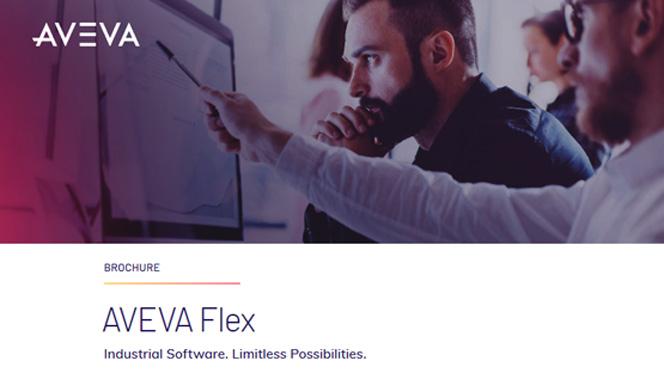 AVEVA's industry-leading industrial software is now available in a range of feature-rich subscription options, giving you complete flexibility in the procurement, design, management and utilisation of your industrial control systems.
Offering a new dimension in edge to cloud integration and visualisation, AVEVA™ Flex subscription options help you benefit from transformative technologies quicker and easier than ever.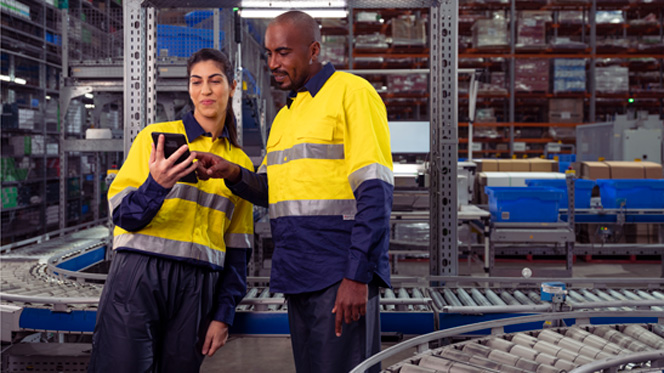 AVEVA™ Operations Control
AVEVA™ Operations Control provides software for modern industrial operations and gives teams a consistent method of collaborating and operating from a cohesive and sustainable framework.
Contact Us
Contact us today for information and questions about AVEVA™ products, solutions and services. A representative will respond as soon as possible.
"*" indicates required fields